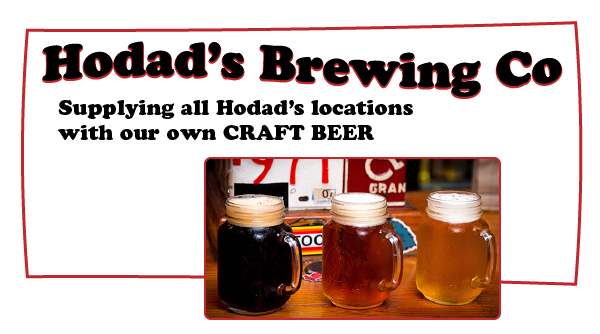 Boss Brew Kölsch: ABV – 5.5% / IBU – 25
Local IPA: ABV – 7.0% / IBU – 70
Hodaddy Hefeweizen: ABV – 5.0% / IBU – 10
Throwback Brown: ABV – 6.0% / IBU – 30
DPI Double IPA: ABV – 8.5% / IBU – 86
LowRYEder IPA: ABV – 6.8% / IBU – 60
Tablista, Mexican Style-Lager: ABV – 5.0% / IBU – 20
Seasonal: Hesher IPA ABV – 6.3% / IBU-40
New Release: Black Claw Oatmeal Stout ABV – 5.5% / IBU – 31
Availability Subject to Change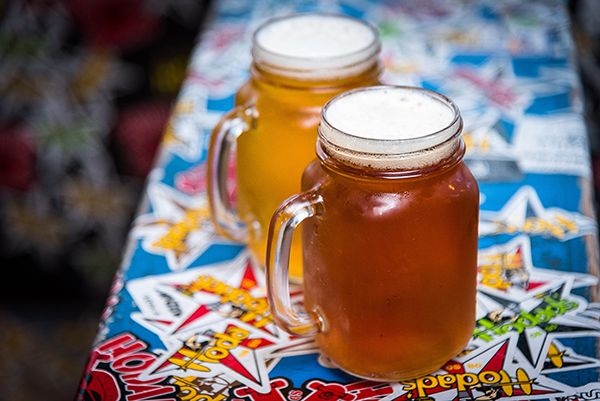 Local IPA
Keepin' it West Coast with this one. A big punch of pine, lemon, and grapefruit citrus aroma and flavor are prominently on display thanks to a healthy dosing of "C" hops that shine nicely in this West Coast IPA that finishes dry with a firm bitterness
Boss Brew Kölsch
A light German-style golden pale ale with a dense white head and brilliant clarity. The malt offers a nice grainy sweetness, while the hops lend a delicate floral characteristic to the beer. This is a well-balanced beer with mild bitterness, and a crisp and refreshing finish
Throwback Brown Ale
American Brown Ale features a rich malt character that offers notes of chocolate, caramel, toasty malt sweetness and a light hop citrus. This is a medium bodied ale with a deep brown coloration, with ruby highlights and a dense tan head
Hodaddy Hefeweizen
Traditional unfiltered German-style hefeweizen pours a pale straw coloration with a billowy white head. Prominent banana with light clove notes come through in the aroma and flavor. This is a medium-light bodied beer with a full mouthfeel and refreshing finish.
Tablista
Mexican-Style Lager. Crisp, honey-like sweetness, with flaked maize
Hesher IPA
This Juicy IPA is double dry hopped with ample amounts of Citra, Cashmere, and Amarillo.