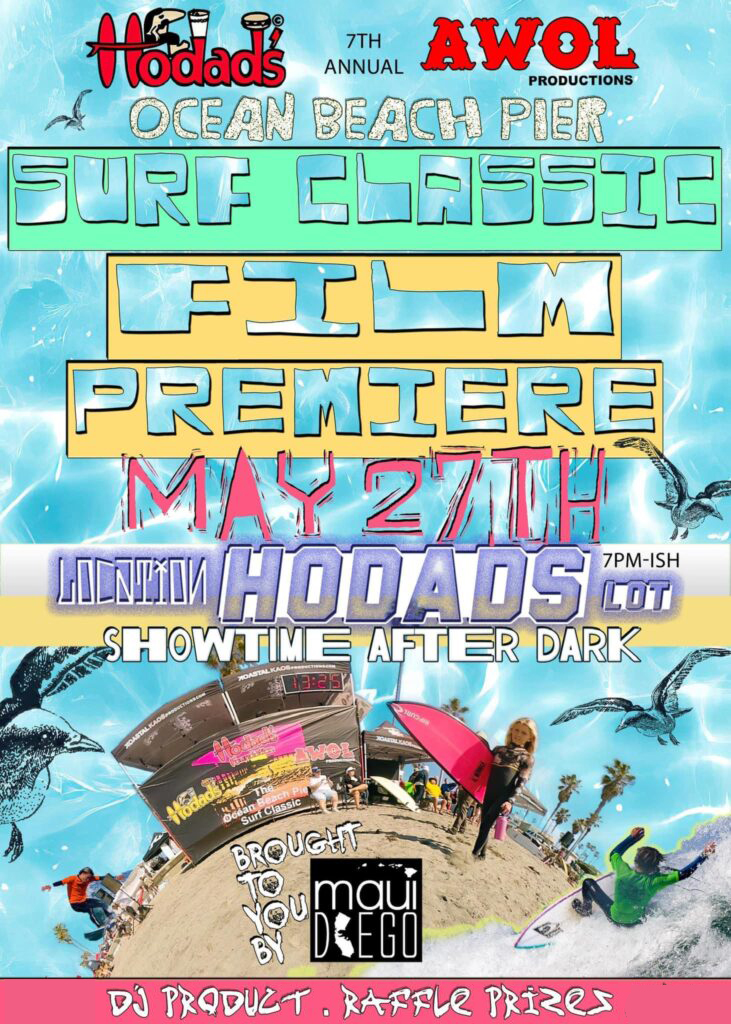 Ocean Beach Pier Surf Classic Video Premiere
Join us for a viewing of MAUI DIEGO's Surf Film made about The Ocean Beach Pier Surf Classic!!! Bring the family and watch all of our Local Rippers! We will have Hodad's Sliders, a raffle and DJ Product mixing the tunes!!
Saturday May 27th in the Hodad's parking lot!
Starts at 7pm – Film Premiere showtime is "after dark"
Tag us in your Photos! #OBSurfClassic
Please support our Awesome Sponsors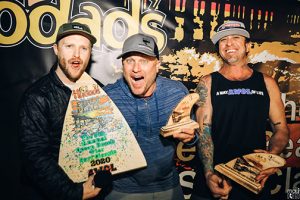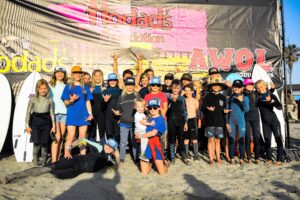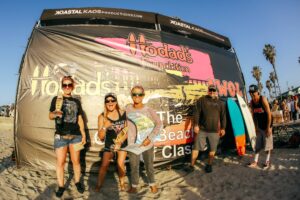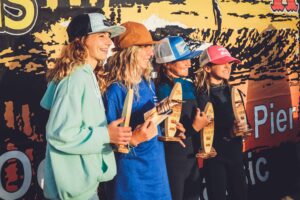 FEATURING
Marcel Martinez, Ivery Turner, Darrel Delgado, Tyler Hopkins, Nick McMahon, Ethan Wheeler, DJ Martin, DJ Product and Many More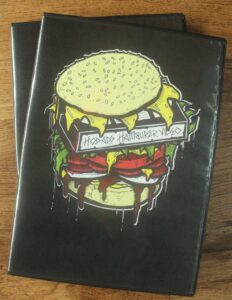 Ocean Beach Municipal Pier
The Annual Ocean Beach Pier Surf Classic is Sponsored by Hodads OB/ AWOL Productions and focused on bringing back the Old School Surfing and keeping it local! We had a variety of divisions for young and old. Also a Family Division. Longboard and Shortboard!! This was THE Surf Contest for all the Local Rippers and Families in our beloved Ocean Beach Community.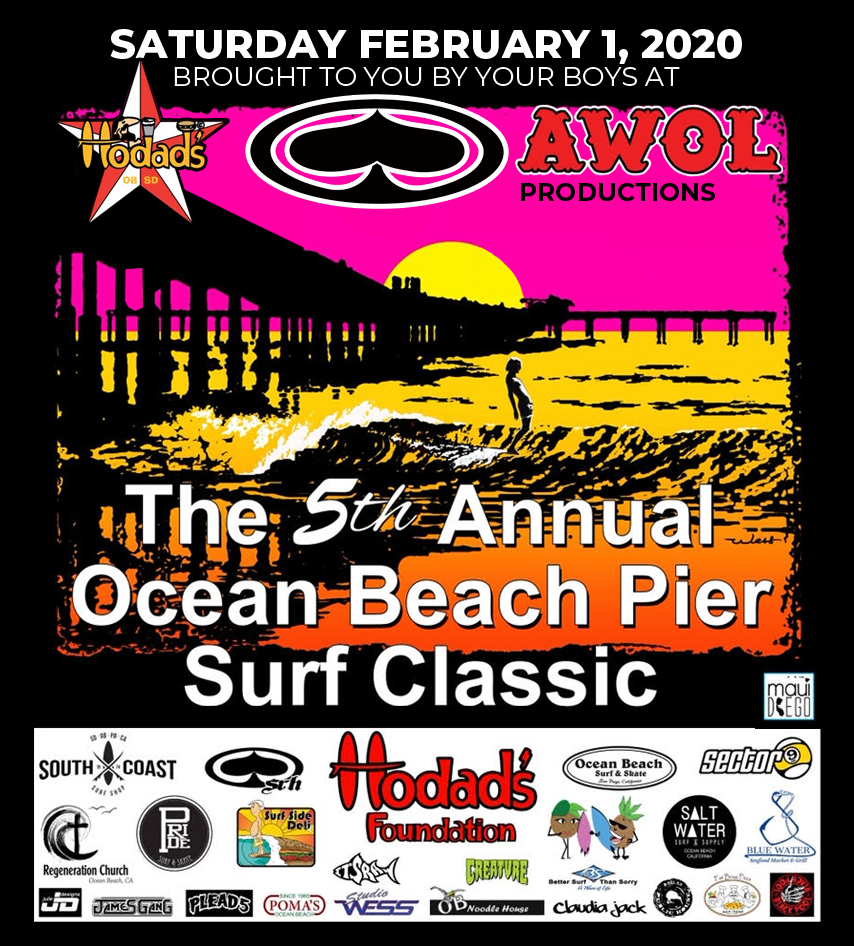 Ocean Beach
Twice a year we invite all the locals to Skate with the Hodadies. We bring in the ramps and set'm up for the neighborhood kids to show off their stuff
Watch for us in June for the Ocean Beach Street Fair & Chili Cook-off & December as part of the OB Holidays.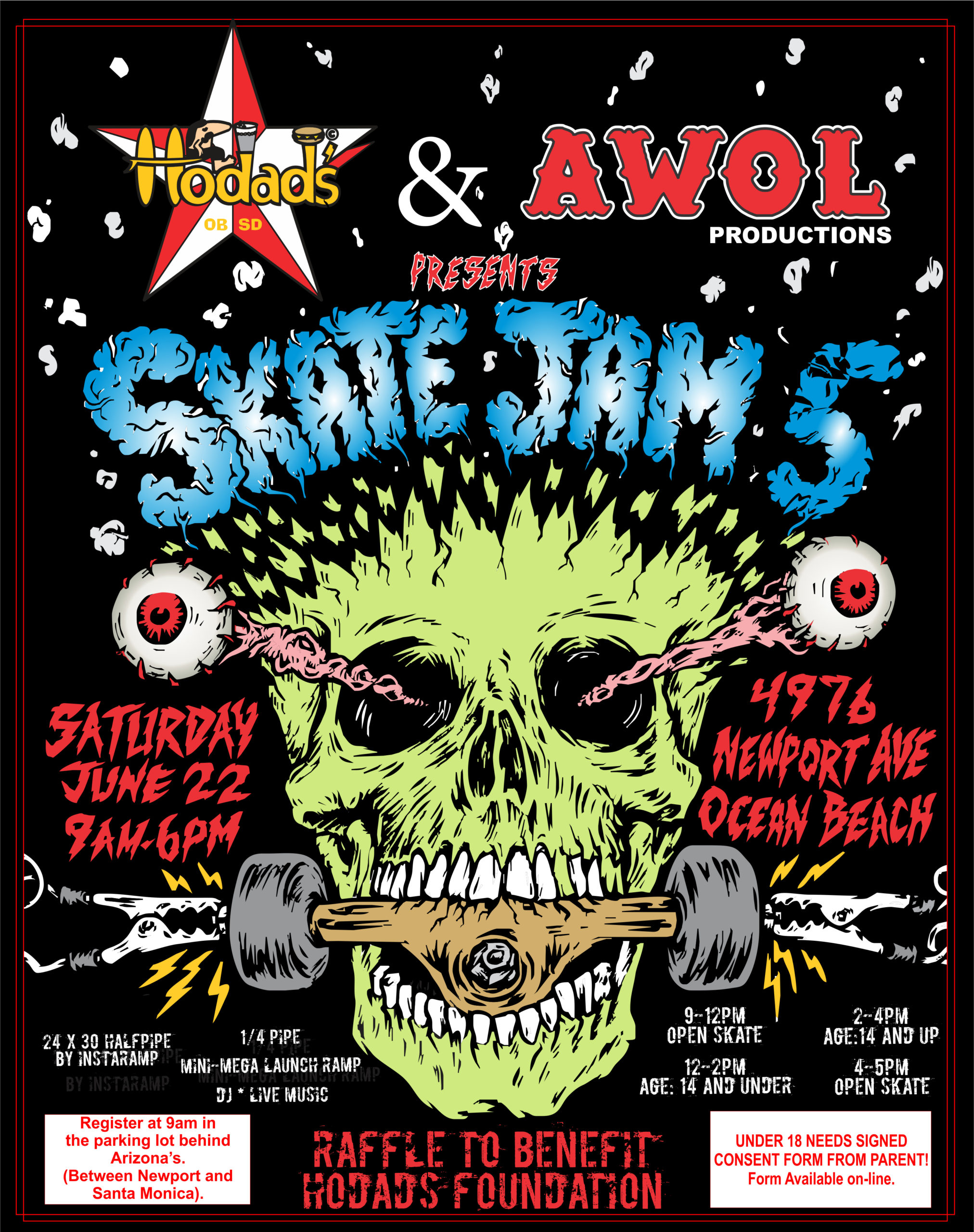 A portion of proceeds from our events go towards the Hodad's Foundation!
Our non-profit organization for youth sports, and summer surf and skate camps