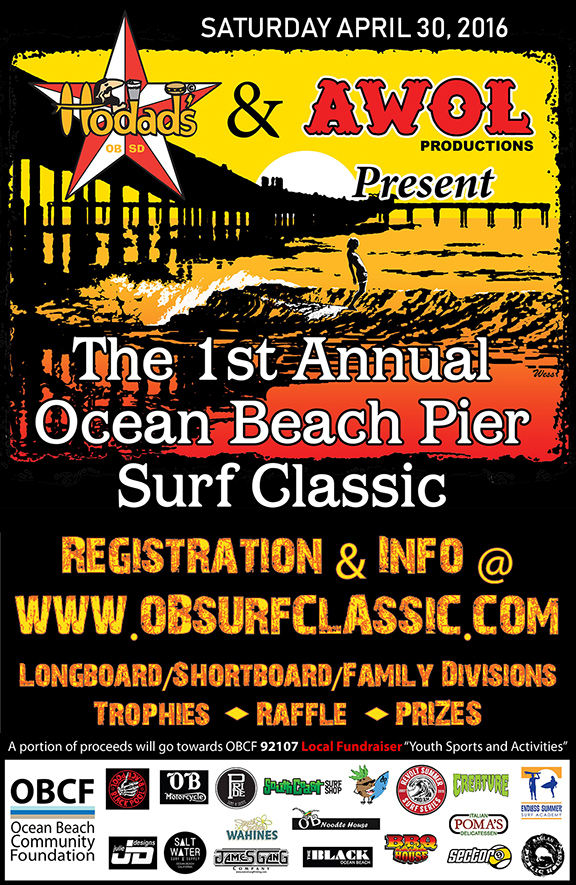 The Annual OB Surf Classic is Presented by the Hodad's Foundation & AWOL Productions.
We're dedicated to honoring the Old School ways and keeping it local!  This Surf Contest is for all the local rippers and families in our beloved Ocean Beach Community. We hold a variety of divisions for Men, Women, Juniors, Groms and a fun Family Division. Longboard and Shortboard!  All registered participants receive t-shirts and we have trophies for the Winners!
We have many giveaways through-out the day for the spectators too! Look for photos on Facebook and Register for our newsletter if you want to surf with us next time.
A portion of the proceeds go towards the Hodad's Foundation! We encourage more local youth sports, summer surf and skate camp as well as many other local endeavors 
6th Annual OB Surf Classic: Saturday April 30, 2022 - WINNERS
Grom Boys Shortboard
1. Lucio Locatelli
2. Vaun Harrison
3. Max Bell
4. Parker Burch
5. Braxton Aldrich
6. Michael Becker
Junior Boys Shortboard
1. Sutton Tudor
2. Graham allen
3. Wyatt Tudor
4. John Sanseverino
5. Kayden Morgan
6. Ben Murphey
Mens Longboard
1. Nick Isabella
2. Garrett Chamberlin
3. Emiliano Mendez
4. Matt Quinn
5. Clinton Munoz
6. Paul Pais
Mens Shortboard
1. Keone Bentanzos
2. Paulo Pinheiro
3. Graham Allen
4. Phillip Mansfield
5. Ian Bartlett
6. Jacob Marion
Mens Masters Shortboard
1.Phil Antonopoulos
2. Layne Harrison
3. Leonidas Abatti
4. Zeb Ryan
5. Damon Millard
6. Guillermo Mendez
Mens Masters Longboard
1. Scotty Kaplan
2. Guga Moreira
3. Justin Holly
4. Chris Ducharme
5. Kaika Lewis
6. Greg Crowley
Grom Girls Shortboard
1. Zoe Panettiere
2. Taylor Perry
3. Grace Harrison
4. Geneva Sannmann 
5. Evelina Shipley
6. Kira Santoro

Junior Girls Shortboard
1. Zoe Panettiere
2. Kylie Davis
3. Lola Mezzadri
4. Sienna Shipley
5. Ellie Mezzadri
Womens Shortboard
1. Lisa Anne Carulli
2. Ava North
3. Virginia Fajardo
4. Brandy Jester
5. Emily Ramierz
Womens Longboard
1. Virginia Fajardo
2. Lia Betonzas
3. Kalia Chalom
Womens Masters Longboard
1. Lisa Anne Carulli
2. Brandy Jester
3. Shyanne Armitage Morgan
Family Feud
1. Graham & Scott Allen
2. Keone & Lia Betonzos
3. Andrew & Andy Cates
4. Mark & Julian Porter
5th Annual OB Surf Classic: Saturday FEB 1, 2020 -WINNERS
Men's Master's Shortboard
1st – Zeb Ryan
2nd – Kevin Zinger
3rd – Sim Barhoum
Men's Shortboard
1st – Steve Machete
2nd – Keone Betanzos
3rd – Cole Brucker
Men's Master's Longboard
1st – Guga Moreira
2nd – Rocco Temsamani
3rd – Clinton Munoz
Men's Longboard
1st – Nick Isabella
2nd – Adam Burns
3rd – Sam De Luna
Junior Boys
1st – Tyler Badet
2nd – Cole Brucker
3rd – Kale Cadam
Grom Boys
1st – Dax Eaton
2nd – Ivan Wolfe
3rd – Ryan Geier
Family Feud Challenge
1st – Keone & Kealoha Betanzos
2nd – Chris & Curtis Baffico
3rd – Ian & Emmet Bartlett
Women's Master's Longboard
1st – Brandy Jester
2nd – Lisa Carulli
3rd – Carla Verbrugghen
Women's Shortboard
1st – Brooke Young
2nd – Lisa Carulli
3rd – Virginia Fajardo
Women's Longboard
1st – Corie Schneider
2nd – Ava Verbrugghen
3rd – Annika Verbrugghen
Grom Girls
1st – Lola Mezzadri
2nd – Kylie Davis
3rd – Isabella Carreño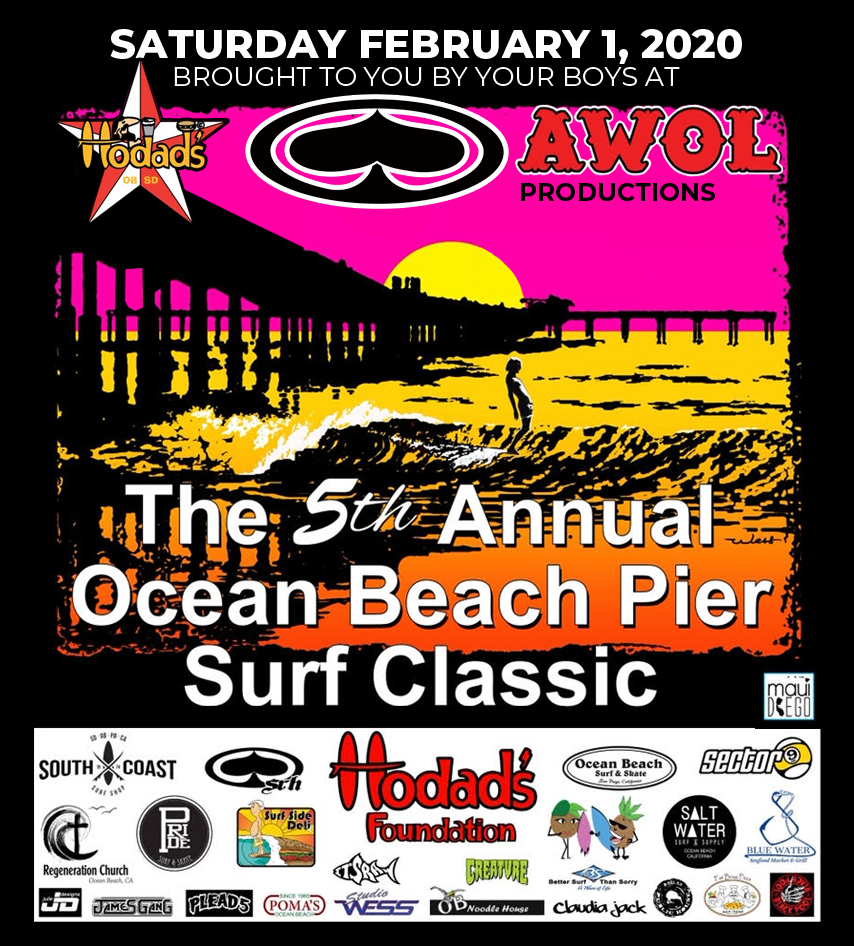 4th Annual OB Surf Classic: 2019 WINNERS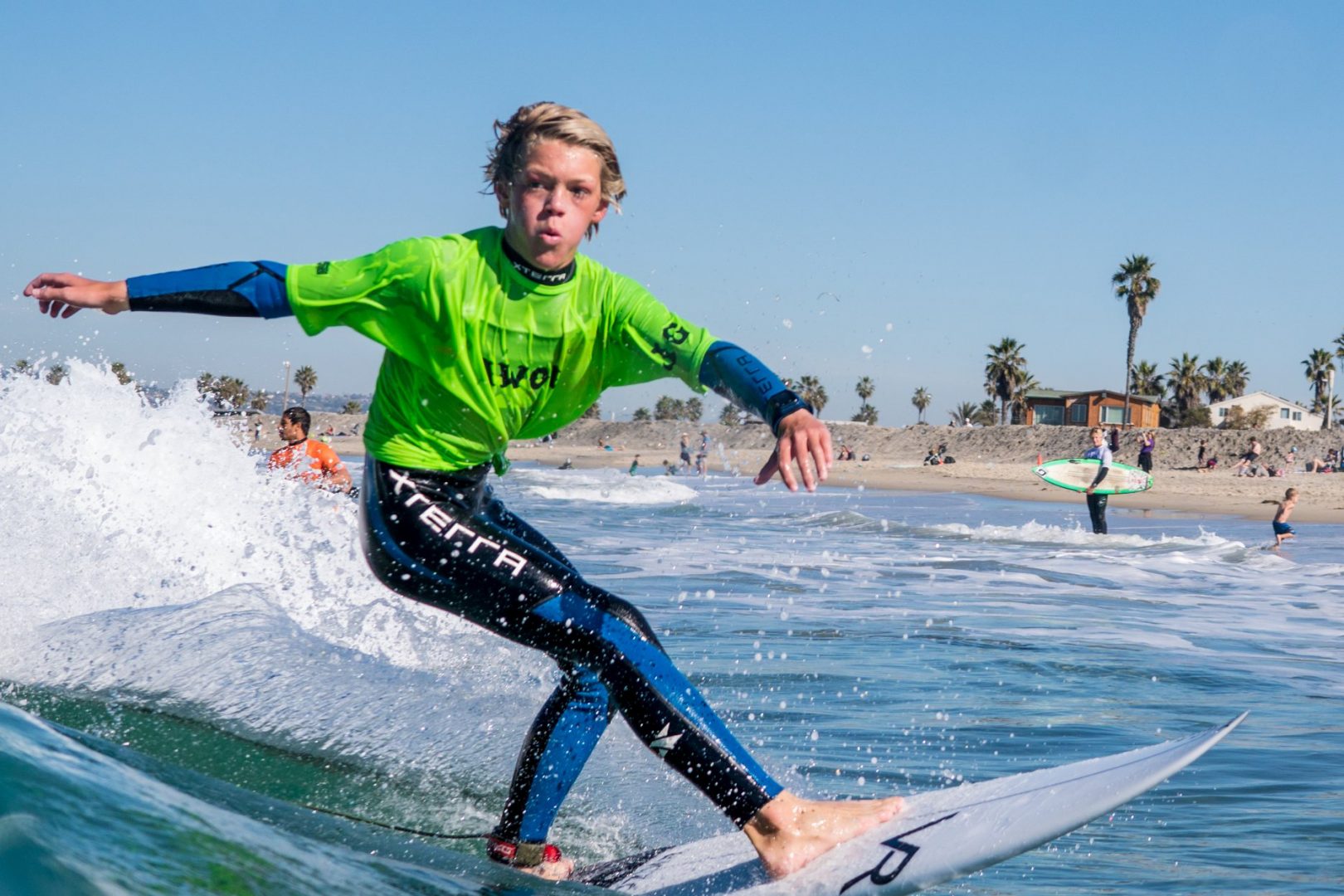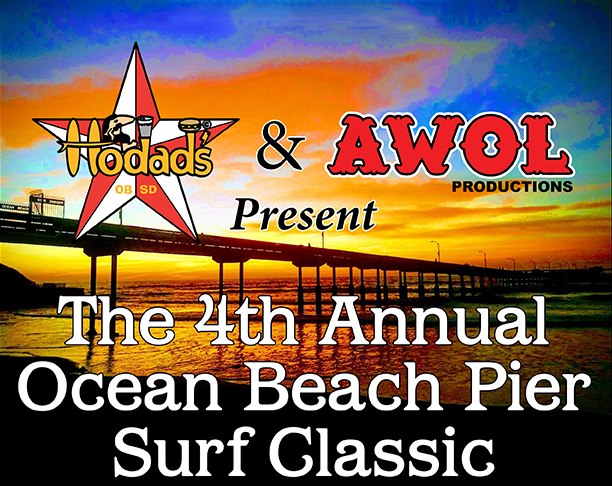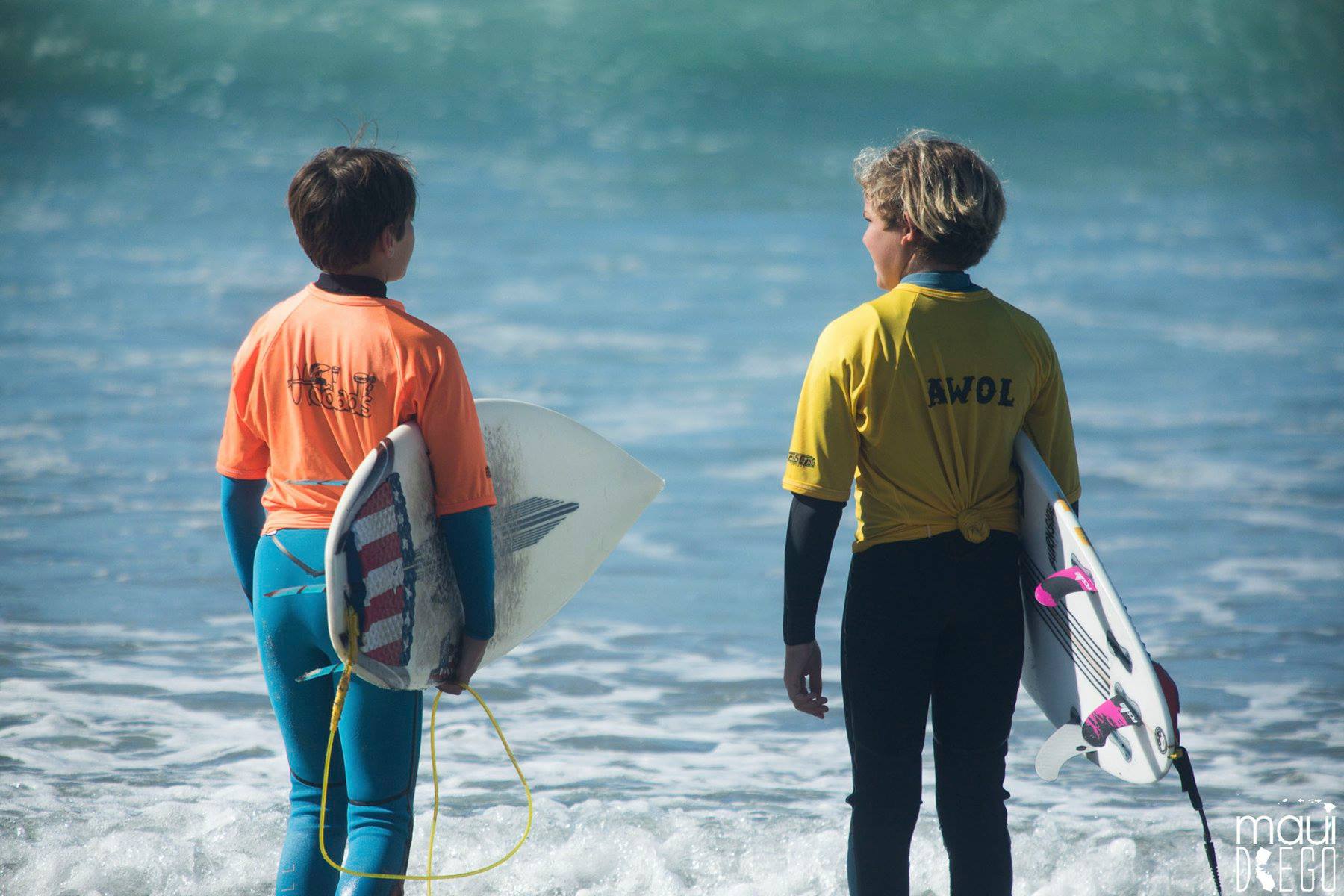 Men's Master's Shortboard 
1st- Zeb Ryan
2nd- Sim Barhoun
3rd- Shaun Ferrell
Men's Shortboard 
1st- Gustavo Aroujo
2nd- Steve Muschett
3rd- Yuri Fresia
Men's Masters Longboard
1st- Scott Ian Kaplan
2nd- Eric Nelson
3rd- Chris Ducharme
Men's Longboard 
1st- Sam Deluna
2nd- Matt Quinn
3rd- Nick Isabella
Junior Boys 
1st- Kale Cadam
2nd- Steve Muschett
3rd- Mick Davey
Grom Boys 
1st- Dane Van Cooney
2nd- Ivan Wolf
3rd- Asher Kindley'
Family Feud Challenge
1st- Eric Nelson & Summer Nelson
2nd- Keally Betonzas & Keone Betonzas
3rd- William Bartlett & Ian Bartlett
4th- Alexandra Goodwin & Garrett Goodwin
Women's Master's Longboard
1st- Brandy Jester
2nd- Pheonix Coverly
3rd- Rebecca Schulman
Women's Shortboard
1st- Brooke Young
2nd- Brandy Jester
3rd- Jordan Alstead
Women's Longboard
1st- Lauren Canavan
2nd- Alzee Hazan
3rd- Rachel Britner
Junior Girls
1st- Jordan Alstead
2nd- Summer Nelson
3rd- Aurora Jaeckels
Grom Girls
1st- Isabella Carrena
2nd- Geneva Sannman
3rd- Brighton Whittemore
4th- Sophia Cale
3rd Annual OB Surf Classic: 2018 WINNERS
Men's Master's Longboard
1st – Chris DuCharme
2nd – RB aka Rob Brockman
3rd – Guga Moreira
Men's Master's Shortboard
1st – Kevin Zinger
2nd – Martin Albert
3rd – Zeb Ryan
Men's Longboard
1st – Cody Stone
2nd – Matt Quinn
3rd – Nate Strom
Men's Shortboard
1st – Riley Morgan
2nd – Kyle Costa
3rd – David Morrell
Junior Boys
1st – Steven Muschett
2nd – Riley Morgan
3rd – Lewis Aberle
Grom Boys
1st -Cameron Sheahan
2nd – Hunter Kincaid
3rd – Dax Eaton
Family Feud Challenge
1st – Eric Nelson Father – Summer Nelson – Daughter
2nd – Garrett & Alexandra Goodwin – Husband & Wife
Women's Master's Longboard
1st – Brandy Jester
2nd – Carla Verbrugghen
Women's Longboard
1st – Jessica Taft
2nd – Alexandra Goodwin
3rd – Laura Caravan
Women's Shortboard
1st – Lisa Carulli
2nd – Rachel Breitner
3rd – Brooke Young
Junior Girls
1st – Brooke Young
2nd – Jordan Alstad
3rd – Summer Nelson
Grom Girls
1st – Kelia Ayers
2nd – Brighton Whittemore